A Message from NERRS President, Dr. Harprit Bedi — Dear NERRS Colleagues, I would like to share some exciting news about our Society and our plans for the coming year. Following careful...
read more
America's First Regional Radiology Society
Welcome to the New England Roentgen Ray Society!
The mission of the New England Roentgen Ray Society (NERRS) is to advance the study and advancement of the science of Roentgenology though events, meetings, and educational courses.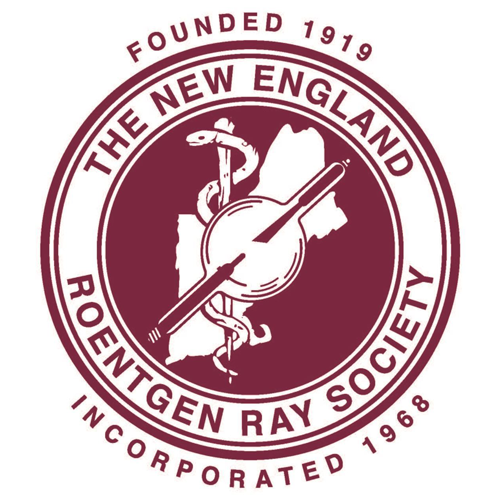 Meet Dr. Markowitz from Hartford Hospital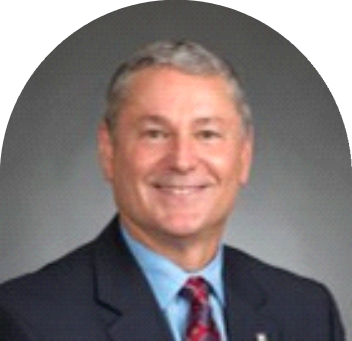 Education
Yale University and University of Pennsylvania: Visiting Fellowships in Gastrointestinal Radiology July-October 1985
Hartford Hospital: Diagnostic Radiology Residency 1982-1985
Hartford Hospital: Flexible Internship 1981-1982
University of Health Sciences – The Chicago Medical School Degree: M.D. 1977-1981
University of Pennsylvania – Degree: B.A. 1973-1977
Professional Work Experience
Hartford HealthCare: Senior Vice President 2017-2020
Physician-in-Chief Strategic Imaging & Radiation Safety
Hartford Hospital: President 2013-2017 Senior Vice President, Hartford HealthCare
Hartford Hospital: Chief Medical Officer and Vice President 2012-2013
Hartford Hospital: Chairman, Department of Radiology 1993-2012
Jefferson Radiology: Radiologist 1985-2012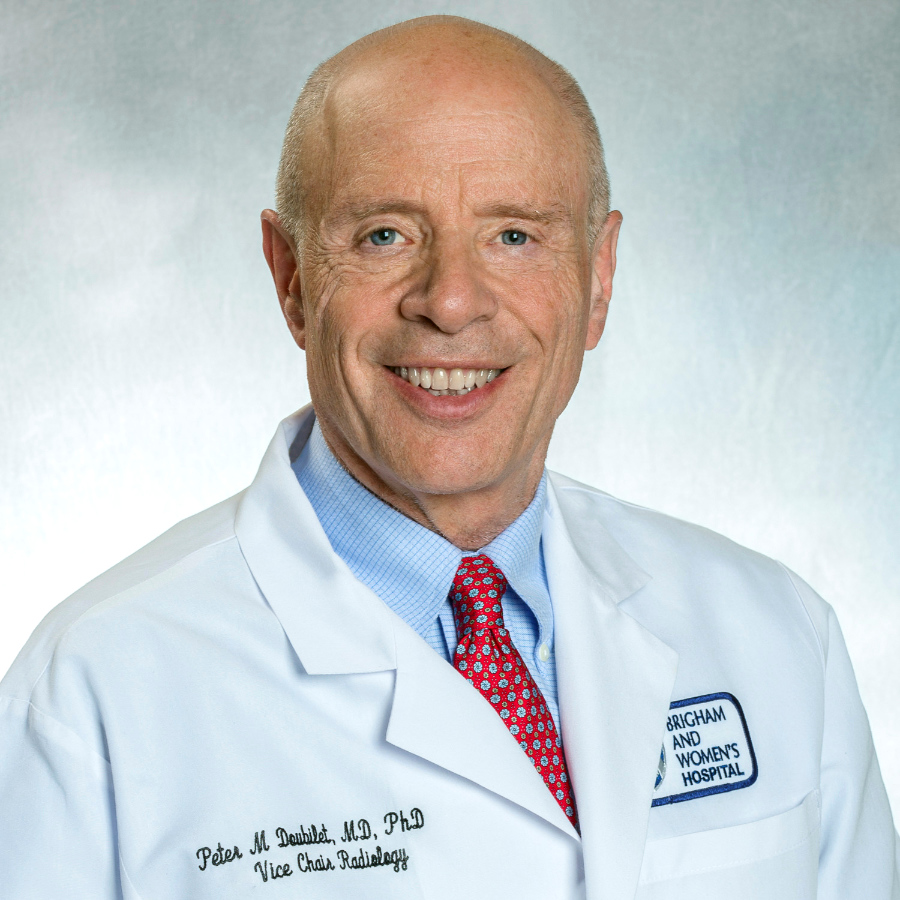 Meet Dr. Peter Doubilet
Peter M. Doubilet, MD, PhD is Professor of Radiology at Harvard Medical School and Vice Chair of Radiology at Brigham and Women's Hospital in Boston. He received his B.Sc. from McGill University, PhD in Mathematics from Massachusetts Institute of Technology, and MD from Columbia College of Physicians and Surgeons. He is active in clinical practice, research, teaching, and administration. His clinical and research activities are in diagnostic ultrasound, with a focus on obstetrical ultrasound, and he has lectured throughout the United States and around the world. He has been elected to Fellowship in the American College of Radiology, Society of Radiologists in Ultrasound, and American Institute of Ultrasound in Medicine. He is a past President of the Society of Radiologists in Ultrasound and has served on the Board of Governors of the American Institute of Ultrasound in Medicine.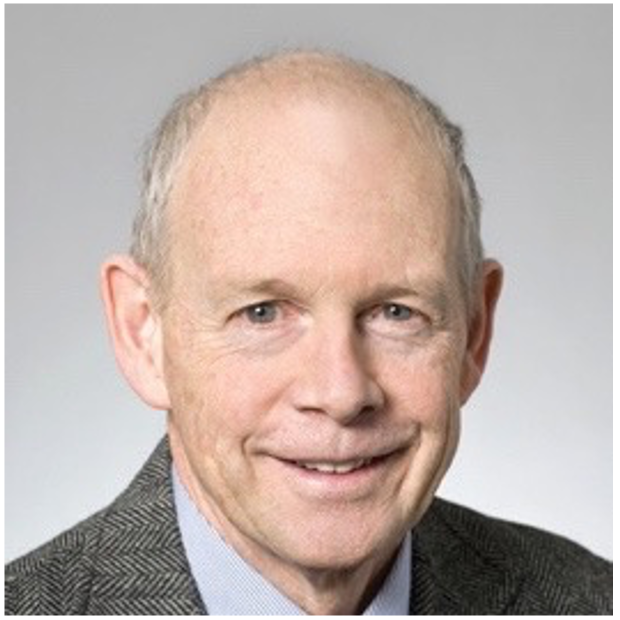 Meet Dr. Michael Shortsleeve
Michael J. Shortsleeve was a Classics major at Holy Cross College and subsequently attended Dartmouth Medical School and then transferred to Johns Hopkins for his clinical training. He completed his internship at Mount Auburn Hospital, where he began a lifelong interest in gastrointestinal radiology under the mentorship of Dr. Richard Schatzki. After residency at Massachusetts General Hospital, Mike returned to Mount Auburn Hospital as faculty in the Department of Radiology where he distinguished himself as an exceptional educator and clinician. Mike quickly assumed leadership responsibilities including serving as the Radiology Residency Program Director for 18 years and Chair of the Department of Radiology for 22 years.
At the national level, Mike was chosen as the 12th President of the Association of Program Directors in Radiology (APDR) and in 2013 was awarded that organizations highest honor, the Association of University Radiologists Achievement Award. Mike served as Chair of the APDR Archives Committee from 2005 to 2022.
Mike has authored more than 37 manuscripts, 2 book chapters, given over 40 presentations and holds a patent for a biliary tube assembly for the administration of solvents into the biliary system. Throughout his impressive career, Mike has remained steadfast in his dedication to the education of the next generation of physicians. He has been active in teaching both medical students and residents both locally at Harvard Medical School as well as throughout the region and nation. Countless learners continue to be inspired by his enthusiastic teaching style and clear dedication and passion to providing high quality patient care.
Meet Dr. Peter Spiegel
Dr. Spiegel graduated from Dartmouth College in 1958, and Harvard in 1961 before radiology training at Brigham and spending 3 years in the Navy. He worked at the Dartmouth-Hitchcock Medical Center (or as it was then the Mary Hitchcock Memorial Hospital and Hitchcock Clinic) since 1968 before his retirement in 2011.
During his time here, he served in innumerable key administrative roles including Chair of Radiology for over 20 years, and two years as the President of the Hitchcock Clinic. There is no area of this institution that Peter was not involved in, helping guide and grow both the department and institution towards where it is today. Many of his residents stayed on or came back as faculty, and he was particularly supportive of female faculty. Nationally he was particularly well regarded as leader in the American Society of Clinic Radiologists.